Welcome to Part 2 of Pacemakers!

Part 1 of Pacemakers covered the foundational principles and modes of pacemakers. In this section, we will learn how to recognize various normal and inappropriate pacemaker function on an ECG.

Quiz-Gated Learning: After completing a quiz, content related to that quiz will be unlocked. Each lesson will have at least one lecture and practice mastery questions related to that topic.

This icon indicates a HIGH-YIELD lesson

(make sure you are comfortable with these topics!)

.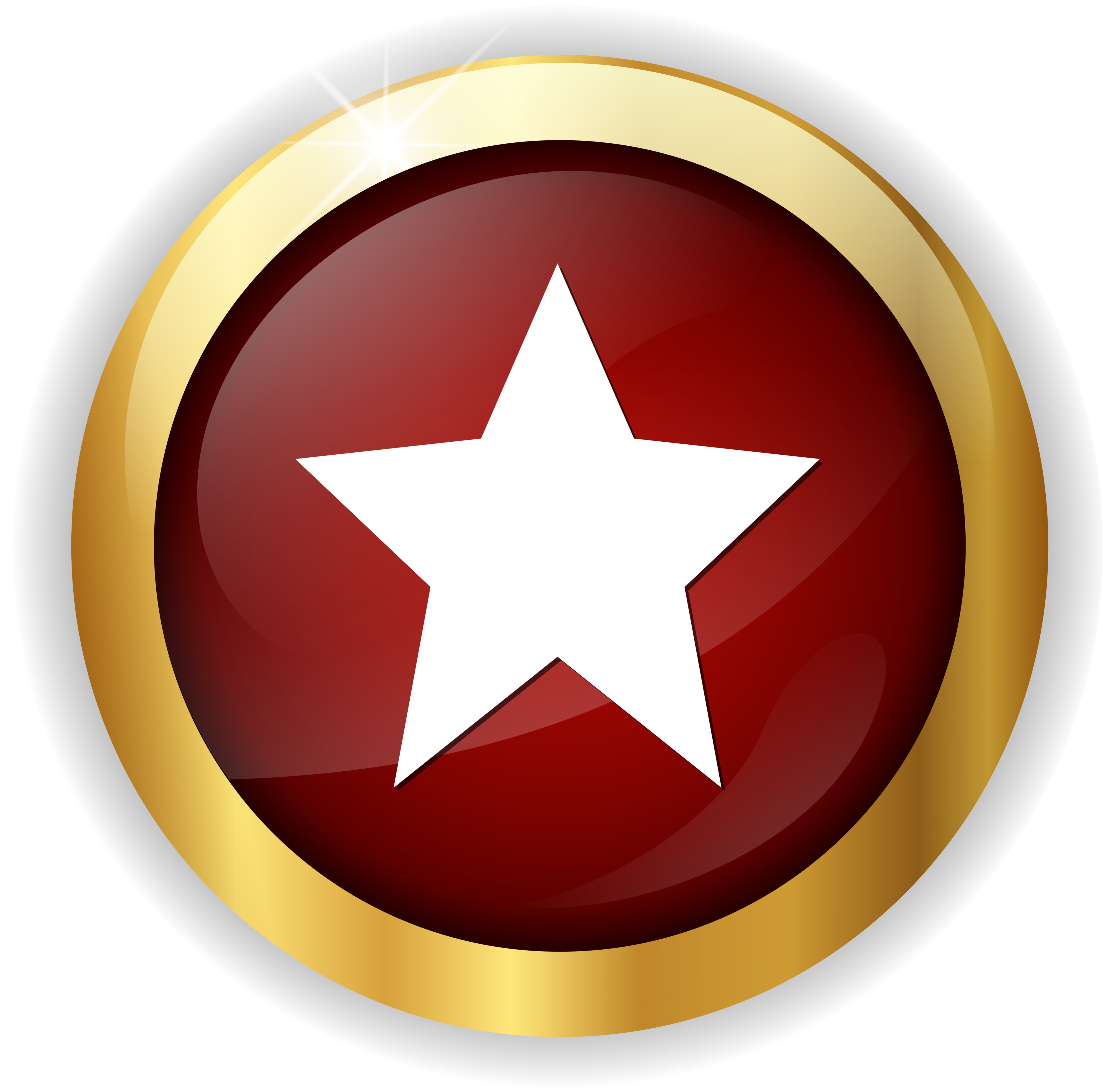 Points are earned for completing lessons, quizzes, and practice questions, which help you climb the leaderboard.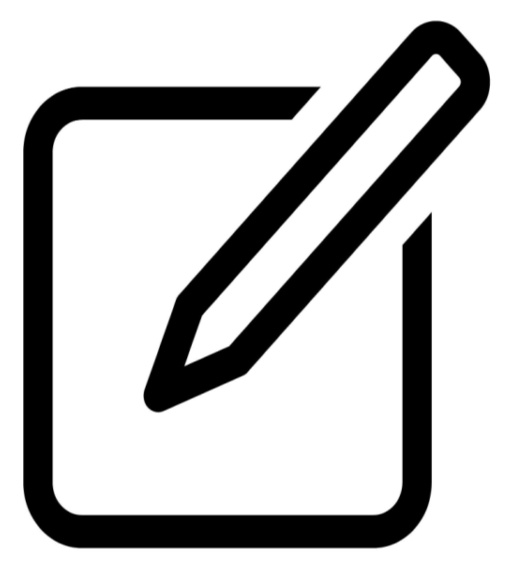 E-signature: We trust you! Use our e-signature feature to confirm you have completed a lesson or quiz.

LEARNING CONTENT OVERVIEW