Welcome to Guided 12-Lead ECG Interpretation!

In this section, we will review clinical cases with a 12-lead ECG.
Each 12-lead ECG has a corresponding clinical stem and is designed to help you refine your interpretation approach. We break down all aspects of the ECG in detail to get to a final interpretation. Under each lecture, we've added the key diagnostic features discussed in ECG to reinforce important concepts and so that you have them available for review. The goal of these ECGs is to solidify an 12-lead ECG interpreation approach so that you are comfortable for the final step in our journey -- independent 12-lead ECG interpretation.
Case-Gated Learning:
After completing a clinical case, the next clinical case will become available.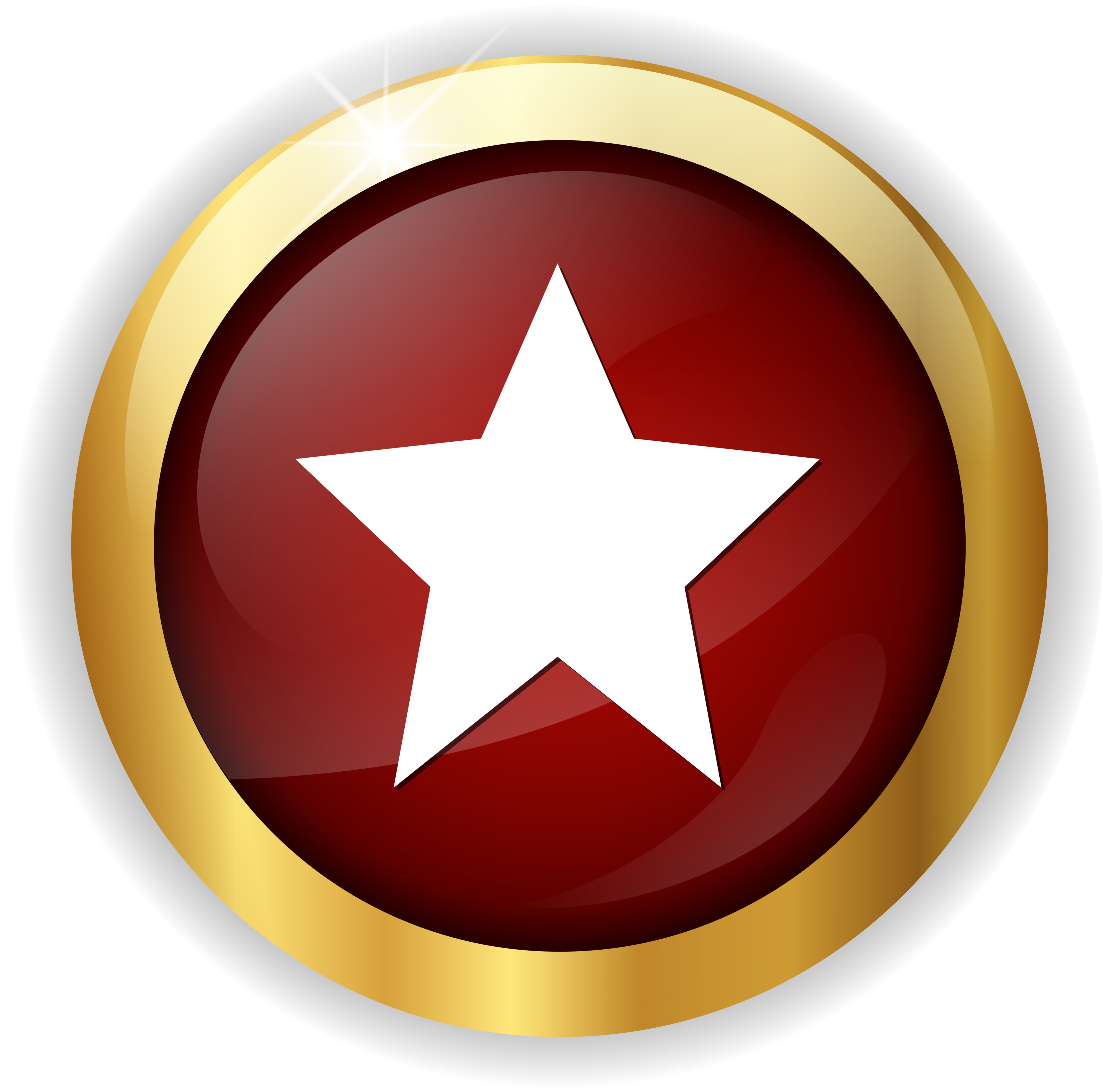 Points are earned for completing lessons, quizzes, and practice questions, which help you climb the leaderboard.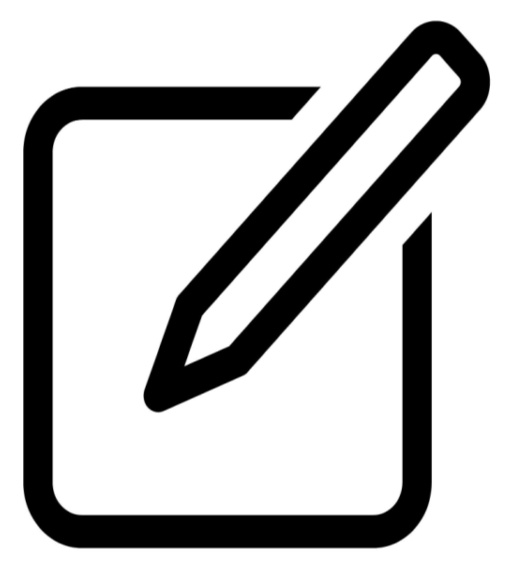 E-signature:
We trust you! Use our e-signature feature to confirm you have completed a quiz or lesson.

LEARNING CONTENT OVERVIEW

Total lessons: 12

HIGH-YIELD learning time: depends on comfort level (~5 hours of case-based lectures)
Quiz time: 0 minutes (case-based learning)
OVERARCHING LEARNING OBJECTIVES
Describe an approach to 12-lead ECG interpretation
Become comfortable with a 12-lead ECG interpretation approach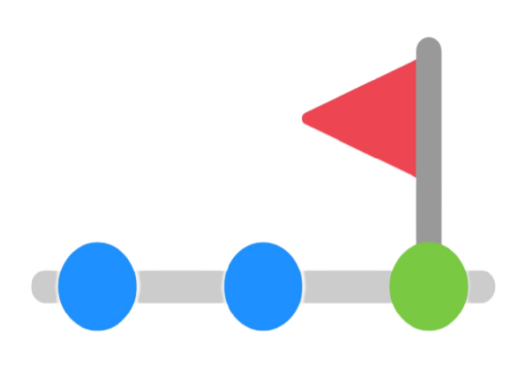 NEXT STEP >>>
Start Case 1