OVERVIEW
The Ultimate EKG Breakdown is a comprehensive EKG course designed for individuals with little to no EKG knowledge, as well as for more advanced interpreters. This course is perfect for students, paramedics, nurses, residents, fellows, and other medical professionals where EKG literacy is useful in clinical practice. It consists of over 150 short lectures that cover the most important EKG topics. If you only want to focus on the "must knows," there are 75 high-yield lessons that have been marked with a solid red heart. The course also includes over 1000 practice questions and interactive content to help sharpen your skills and solidify lesson concepts.
The accompanying course book (available through STAR+ and SUPERSTAR subscriptions) is perfect for following along through the lessons and taking notes. The course book comes in two formats -- full-size and pocket versions. The full-size version provides abundant space for notes, while the pocket version is convenient to have handy wherever you go (eg, clinic, hospital, teaching, travel, etc). Our students also love the calipers as a helpful tool in measuring tricky intervals. Please note that the books and calipers are not must-haves for the course; they are only meant to augment your learning experience.
The basic concepts and fundamentals in this course will provide a strong EKG foundation as you progress in your career. By the time you complete this course, you will have as much knowledge as most entry-level cardiology fellows. In addition, you will gain the knowledge and master the skills needed to be confident and serve as a key team member in patient care. Thank you for trusting us to provide you with such important knowledge and for helping us transform EKG education.
This icon indicates a
high-yield
lesson.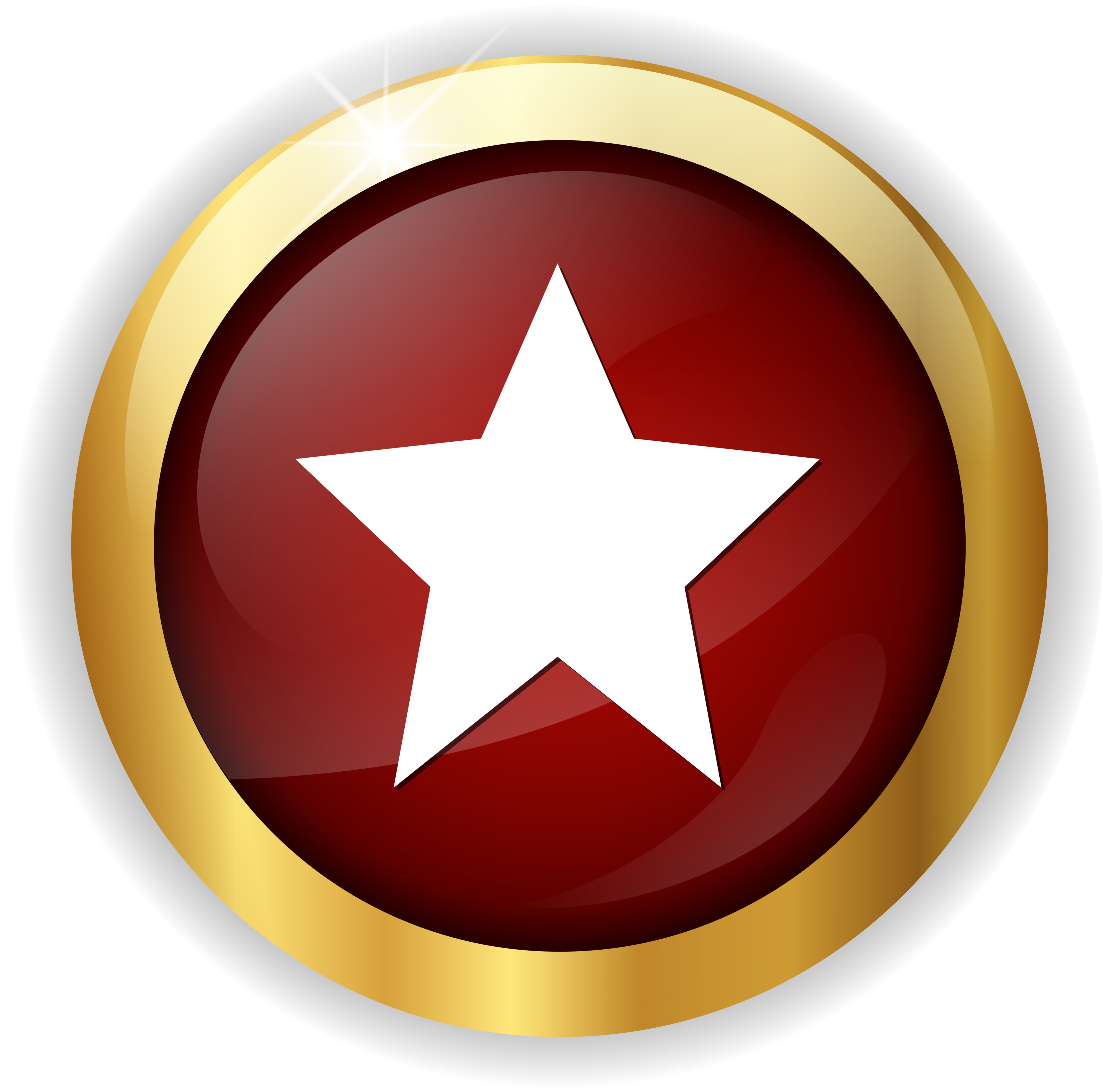 Points are earned for completing lessons and practice questions, which can help you climb to the top of the leaderboard.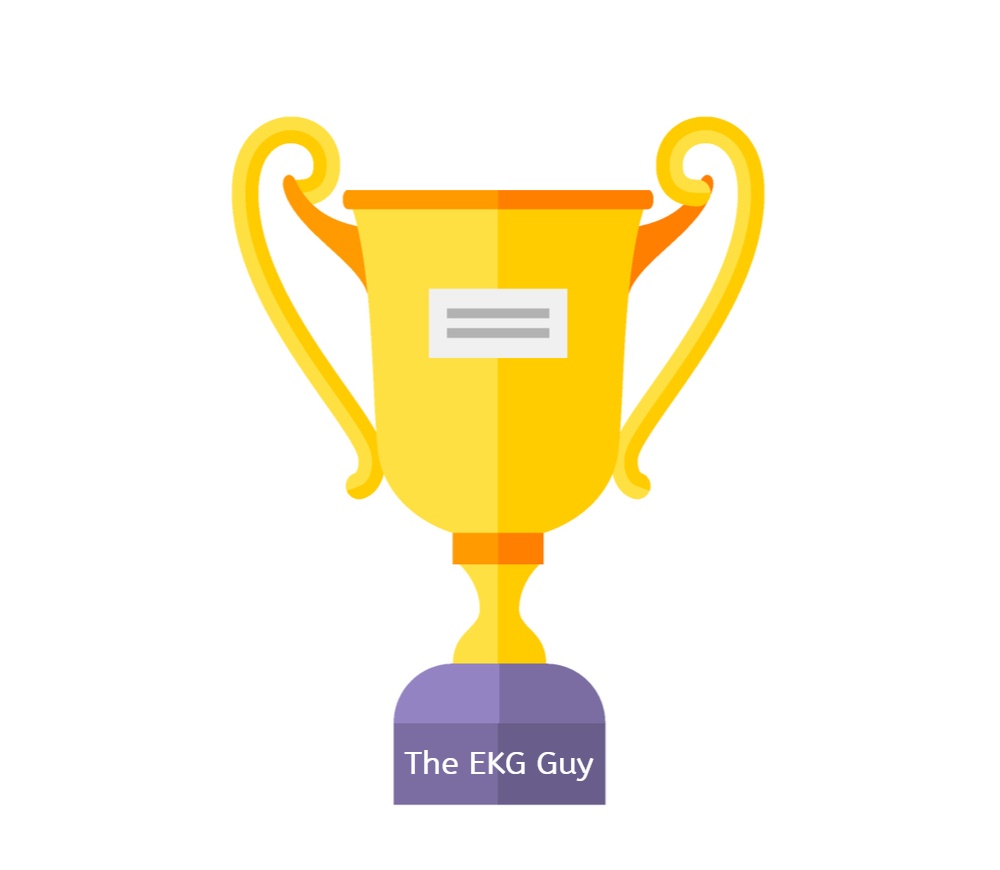 Badges are awarded for completing course sections, which are displayed on your profile page.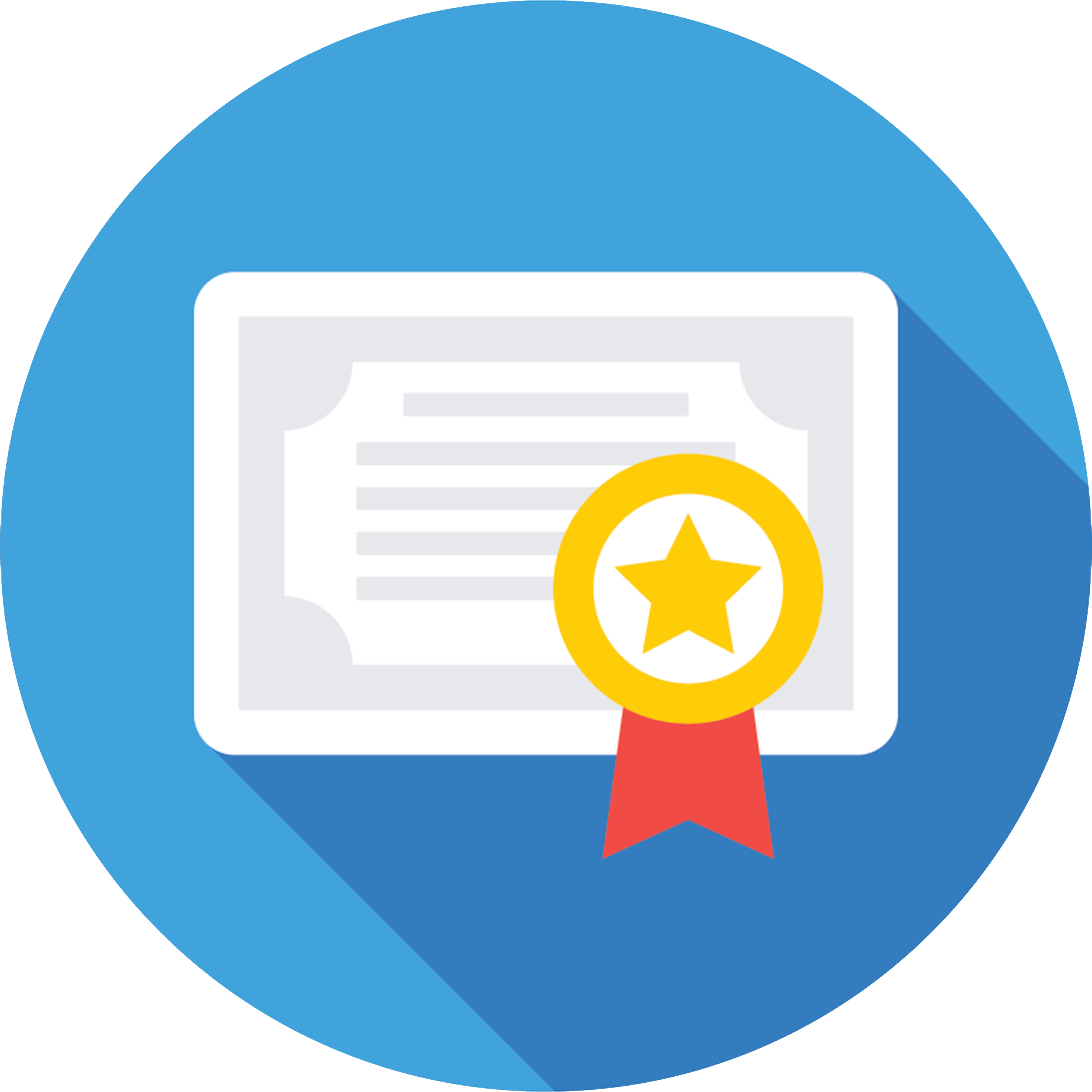 Certificates are awarded for completing courses, which are displayed on your profile page and can be printed and shared.